We can install floated, brushed or standard concrete bases for our clients in Dublin. If you are looking for a concrete contractor who will install a base for your shed, install a concrete slab, concrete pathways or concrete your driveway, call the Concrete Specialists. All our concrete work is guaranteed. We offer a wide range of concrete finishes. Call us for more information. Best prices in Dublin.
Concrete Specialists In Dublin
Standard concrete does not have to be boring. You can choose from different style finishes. For example, brushed finish or a floated smooth finish. You can install a paving border on your concrete or you can combine your concrete with gravel. If you are looking for something truly unique, we recommend checking out our imprint concrete options.
We can install all types of concrete bases for you including garage bases, shed bases and more. We always reinforce our concrete to make sure that you as our client get the best quality work each and every time. We work to manufacturers specifications ensuring that you will get a long life span from your concrete.
We use only the finest materials on the market!
Whether you have a vision for the finished look of your patio, pathways or garden area, or you require a helping hand in the design process, our local and friendly team can assist you in making decisions regarding the style, materials and layout of your concrete installation.

CALL NOW ON
01 908 1048 Mobile: 085 1219522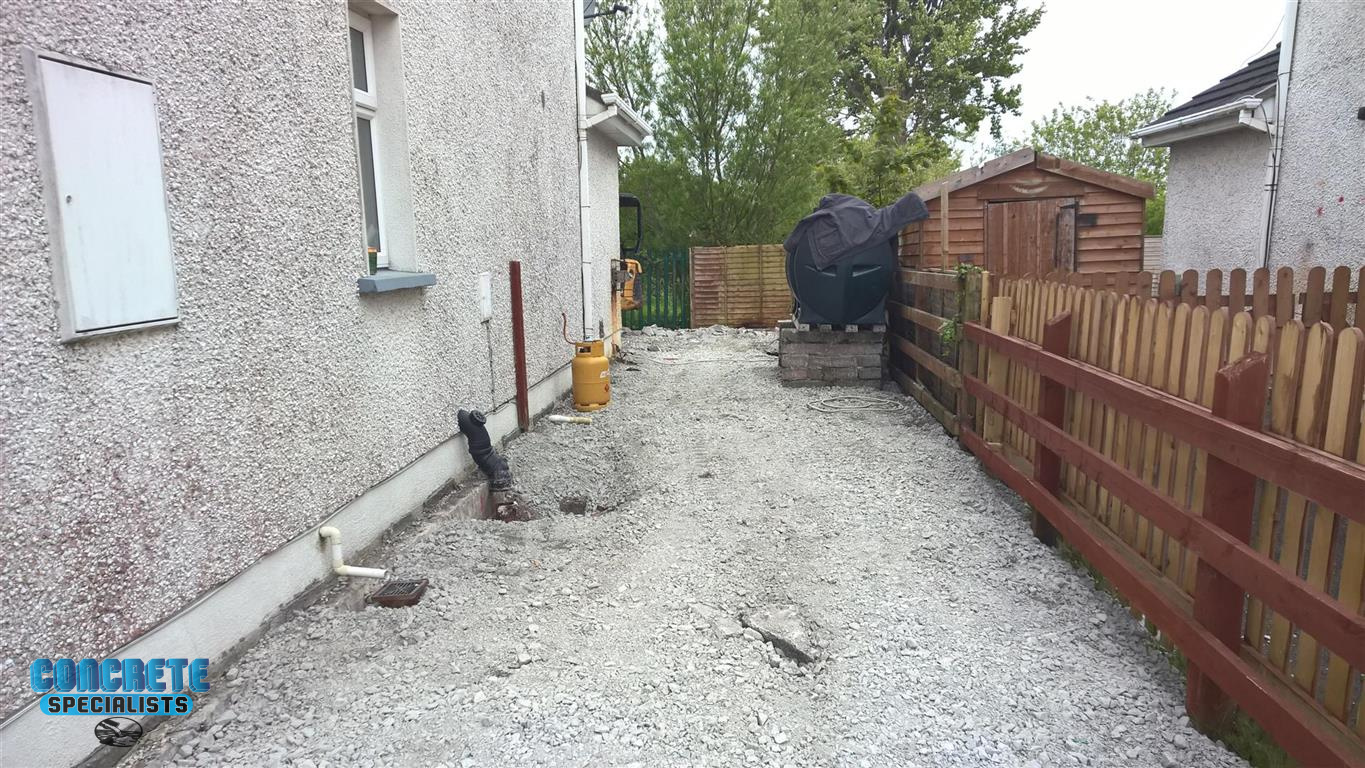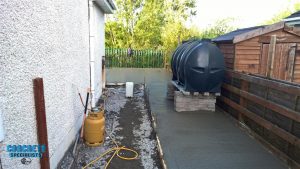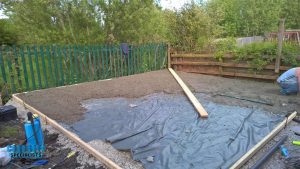 <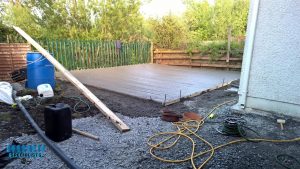 Call The Concrete Specialists now for a free no obligation quotation. Our workmanship is second to none. All our work is guaranteed and we believe in 100% customer satisfaction.